Diamonds Dynamic Lightning*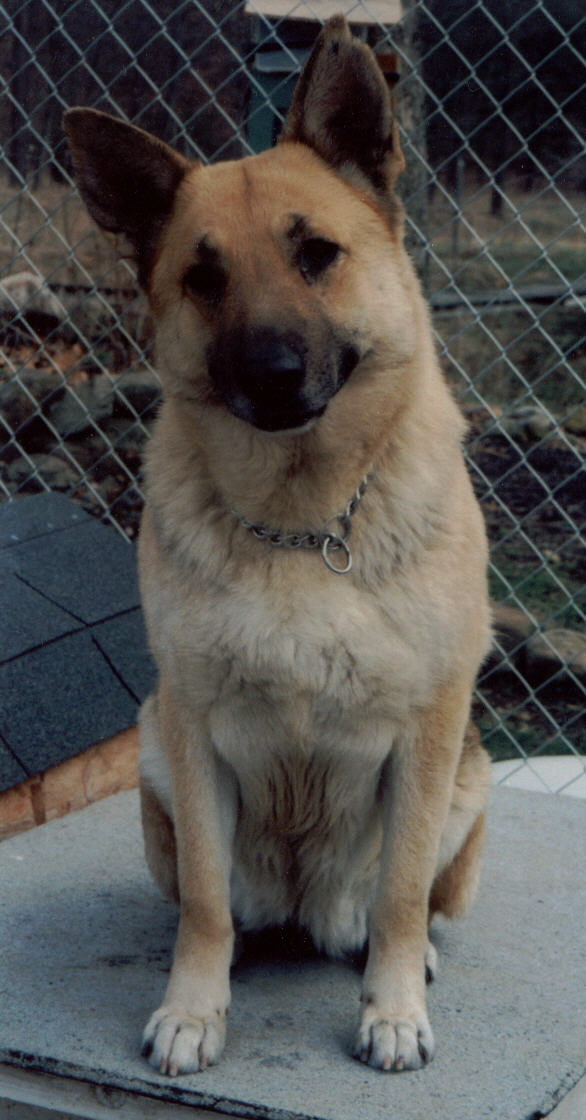 Super Sweet Sabrina-Selah*

Captain & Zurk are Full Brothers

Mother to Captain,Zurk, Lucas, Moses,& Mona

Zurk is sire to Buggy & Lady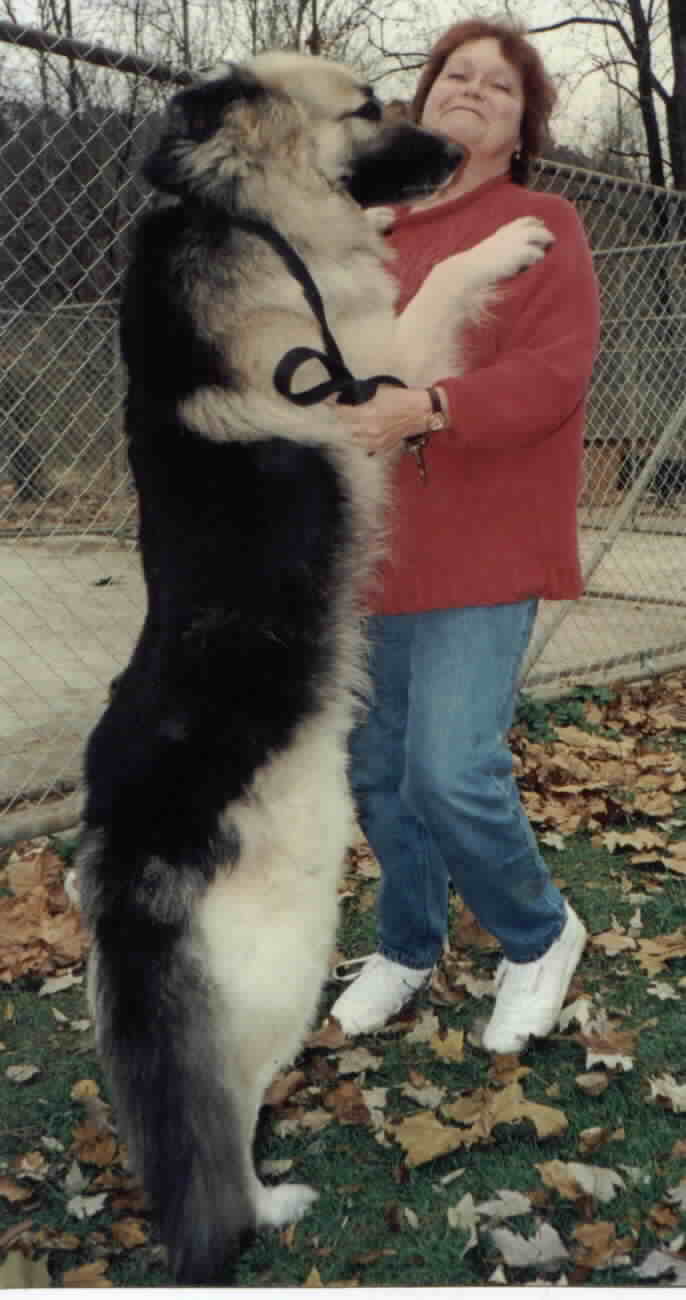 Morris`s Good Morning Mona OFA*

Lucas & Moses full Brothers to Mona

Selah`s German Shepherd Photo Gallery from our Past

Sabrina was our foundation to our bloodlines owned & Bred by us Producing Awesome Offspring!!

Breeder of Captain , Lucas, Mona, Moses,& Buggy    Alice Fisher

Moses is sire to Dyna, Lola,& Jetta    on females pg.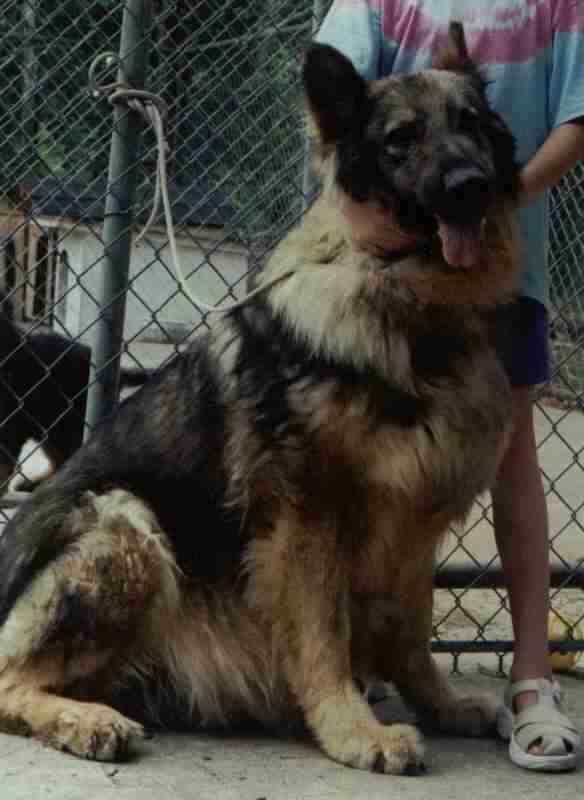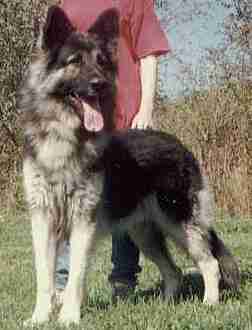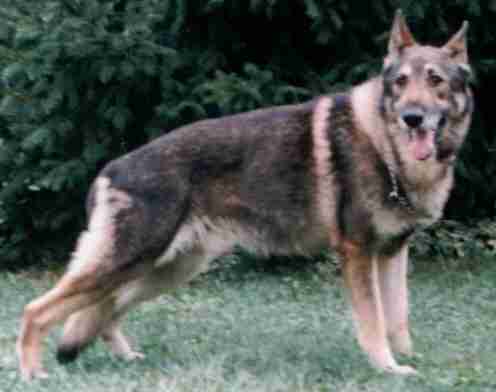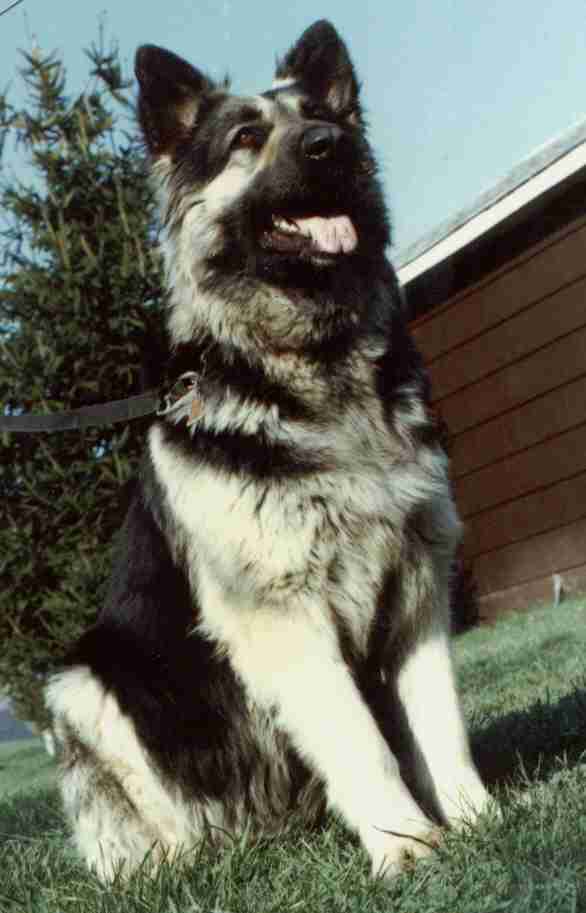 All of these German Shepherds are retired from breeding. The ones with yellow star * is in our pedigrees.

div>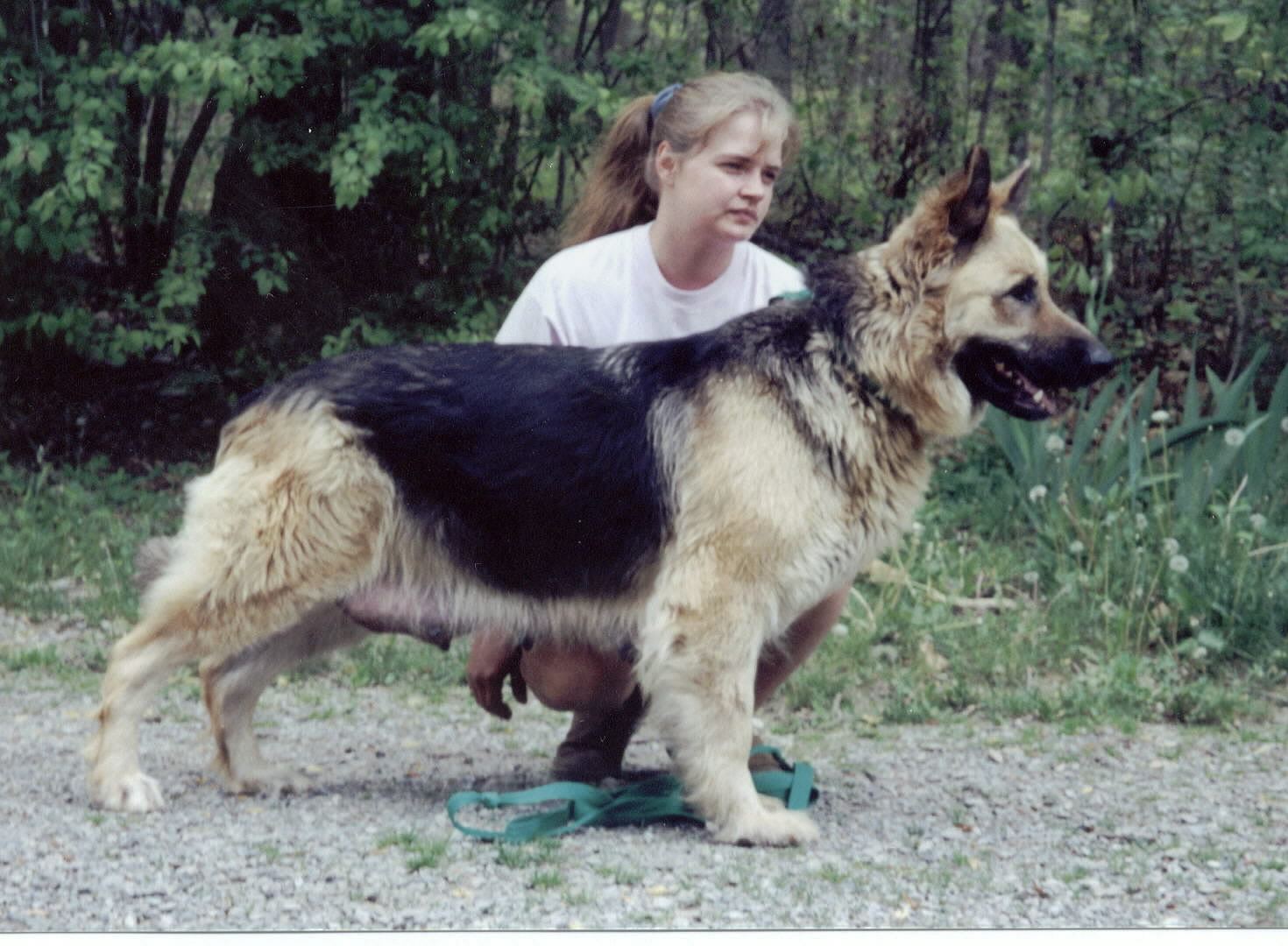 Agape Maximum Roxanne OFA*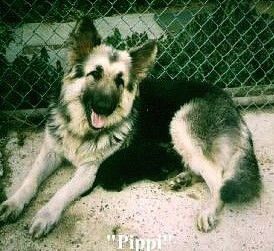 visit more reference pictures for more recent offspring & our other links to see the dogs we own now.